Become the art on the street's
how we make our art?
We at 22BLACKSOULS do not believe in the mass production of our art and the waste of material that harms the environment.
From the moment of your order your order is sent directly to the factory and goes into production between 5-7 days and then shipped directly from the factory to you.
We work with factories that have passed our high quality tests.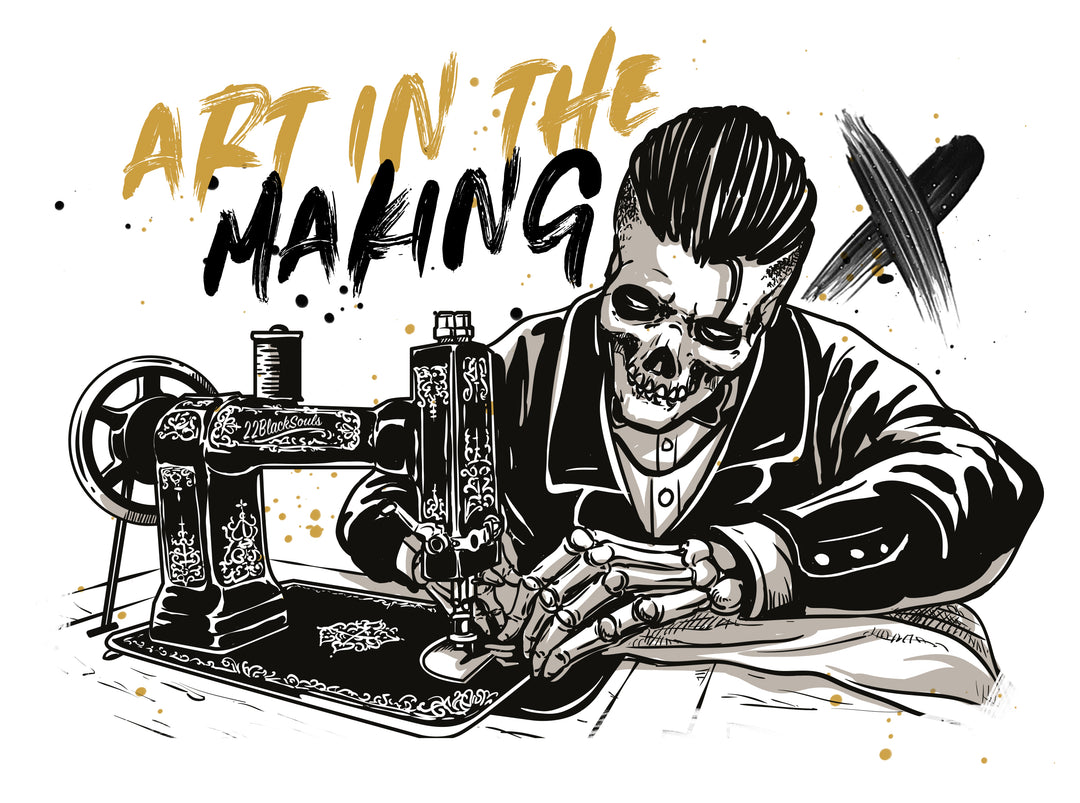 you become the art on the street's
22blacksouls is more than just a clothing brand - it's a statement. By wearing 22blacksouls, customers are not only expressing their love for street art, but also their commitment to creativity, self-expression, and individuality.